As a main course, dessert or as a warming comforter for the soul!
But not just any – it has to be one that tastes like Grandma's, or like the one on the cozy sun terrace of the ski hut, before the last descent: airy, fluffy, delicious, simply heavenly with a wonderful powdered sugar topping!
Just like my riding the other day – with our Capolino, a former very successful show jumper, who was trained with us as a riding instructor, vaulting and therapy horse.
In mutual devotion, listening to each other and trying each other out, with a lot of sensitivity, thinking and readjusting. Then pause, enjoy, rejoice – a treat, a smile … … simply delicious, simply heavenly.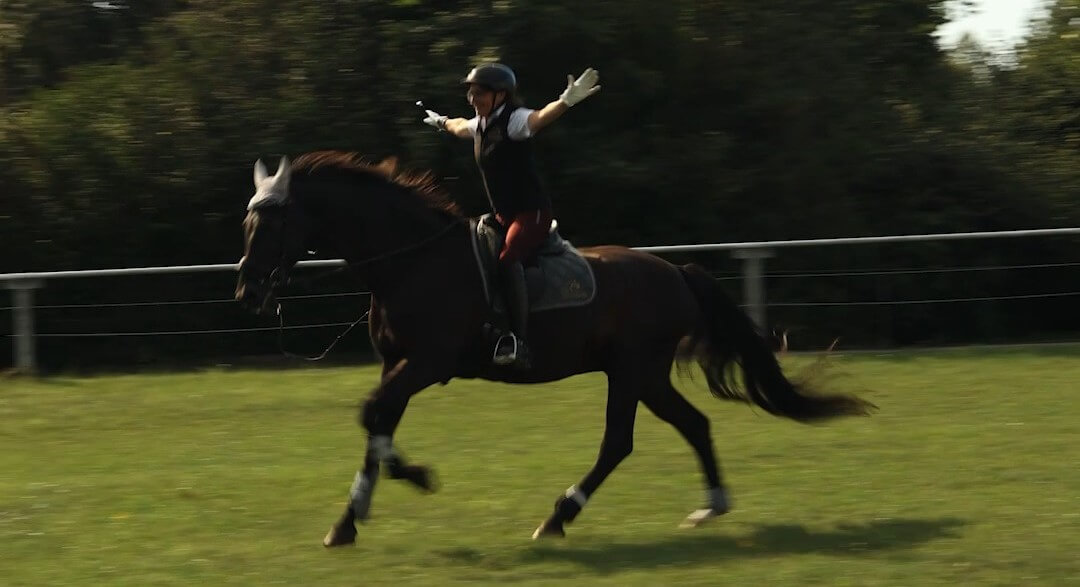 You don't have a suitable recipe for your personal Kaiserschmarrn yet?
Then come and join us at the Alexanderhof!
No, we don't cook with you (yet) – we write your personal Kaiserschmarrn recipe with you. We will introduce you to the different ingredients you could use, if you wish, we will also go shopping with you, we will support you in the preparations in the kitchen or at another cooking place. With us and our horses you will find the right company and soon you will be swinging the pan and the wooden spoon all by yourself! We will also show you how to create special Kaiserschmarrn moments. A real treat for body, mind and soul.
Come to ride – come to discover and feel – come to feel good.
We, that is the TEAM Alexanderhof with our horses,
who are our teachers, mirrors, friends and therapists.
We offer you the premises, the framework or even the kitchen for your recipes. No matter if these recipes concern changes in life, or recipes for personal development – do you know, for example, the individual ingredients of your life, or better the roles of your woman-life?
We invite you to get to know them!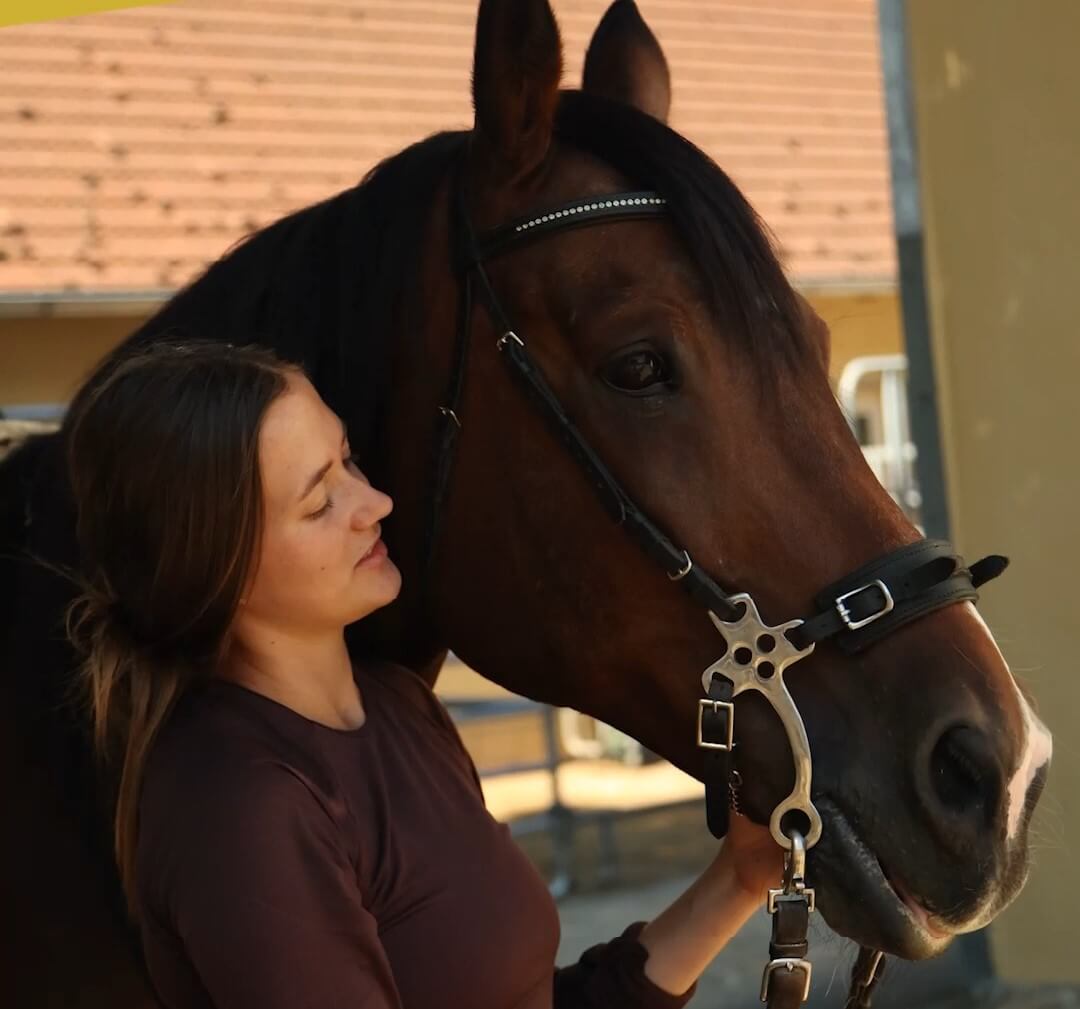 The best way is for example in our WORKSHOPS about
– THE ROLES OF MY WOMEN'S LIFE –
at the Alexanderhof
Take your time, allow yourself these hours … write a new recipe in your life cookbook! Don't be shy – there is no need to do or say something that you don't feel comfortable with at that moment. Maybe you just want to be here, have peace, breathe deeply and be with our horses.
We will accompany you through this time:
Dipl. Päd. Irmi Kronsteiner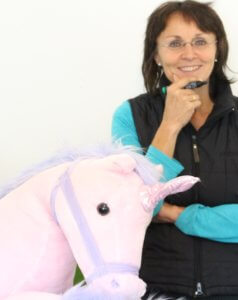 Vaulting and riding therapist
State certified vaulting instructor
Instructor for integrative riding
Instructor in sport and remedial vaulting
Curative and Therapeutic Promotion with the Horse
seminars / lectures
Therapy horse education and training
Mag (FH) Magdalena Steindl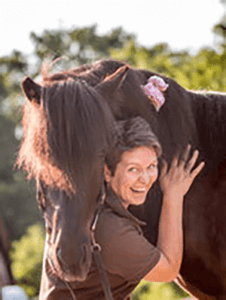 systemic coach
equine coach
adult trainer
riding pedagogue
psychosocial counselor in training under supervision
We are looking forward to you and your personal Kaiserschmarrn recipe!
Sincerely, Irmi Kronsteiner